You booking portal for serviced apartments.
Temporary living in Germany and worldwide.
Our top destinations in Germany
In the following cities you will find a huge selection of serviced apartments. The offer includes both high-end apartments in aparthotels and long-term accommodation for price-sensitive travellers. And anything in-between. Individually operated or by (inter)national apartment providers. In the city centre and in quieter residential areas. And always with good connections to public transport and close to shopping facilities.
Learn more about it here.
Serviced apartments for refugees from Ukraine.
Learn all about the powerful iniative of the Aliance of Serviced Apartment Providers and the partners involved.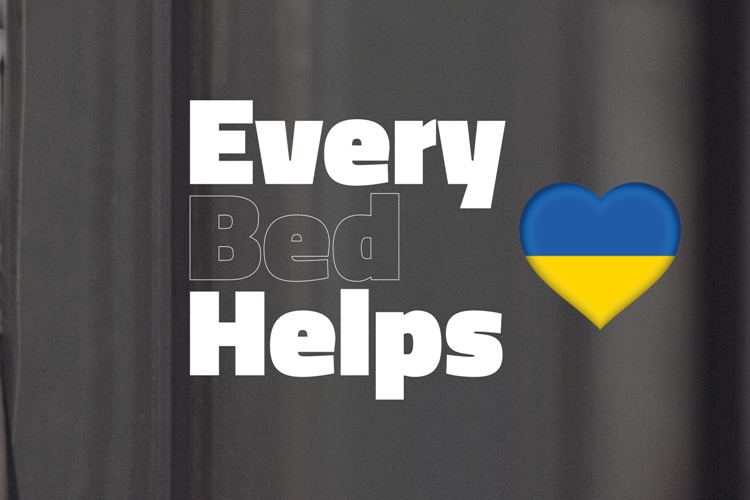 Service
Save time, money and your resources with Apartmentservice!
Tell us the required location, time period and your specific requirements for your temporary home. We then take on the research of suitable apartments and provide you with an individual offer within a short period of time. In addition, we manage the entire booking process. Naturally, we will support you also after contract closing should you require any further assistance. Our service is reliable, efficient and free of charge! Or book your serviced apartment easily and conveniently online!

Quality
Enjoy the comfort and independence at attractive prices!
The serviced apartments of our professionally operated partner houses provide you with more individuality, freedom and privacy than hotels. And yet you don´t have to go without the services similar to a hotel. Each of our apartments is equipped with a kitchen or kitchenette and offers a separate living area. And all this at lower rates: For long stays, serviced apartments are up to 50 % cheaper than hotel rooms of a comparable category.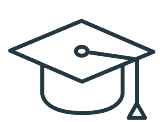 Competency
Benefit from our longstanding experience in the industry!
Apartmentservice was founded in 2001 and is the first independent agency for serviced apartments in Germany. We know the market and the needs of our customers to a T. Because we have been the expert in the segment of temporary living for over 20 years and are committed to supporting the serviced apartment industry with our know-how in various manners. A serviced apartment is the ideal temporary home for extended stays. Give it a try - you will love it!
"Service which can be recommended without compromises. Friendly support, professional, reliable, fast processing of enquiries, happy all round. Keep it up… Many thanks!"
Sibel Pfeffer, Confinpro AG
"We have been maintaining a very pleasant and successful business relationship to the company Apartmentservice for years. Here we appreciate most of all the competent and swift handling (also of very urgent enquiries) and the uncomplicated and flexible processing."
Susanne Kumkar, Gerhard D. Wempe KG
"Straightforward, courteous and facilitating!"
Simon Menker, BB Promotion GmbH
"The good collaboration takes the pressure off me during my daily work. I am glad to have a partner by my side which I can rely on and know, that everything will be fine, when we have booked through Apartmentservice."
Alexandra Taepper, Swiss Re Europe S.A.
"Jobwise I am on the road a lot. There, Apartmentservice comes in handy for accommodation. Here I am offered a good selection of apartments quickly. Also when having last-minute enquiries a solution is searched for."
Sandra Malissa, Minbari Net
"I can definitely recommend Apartmentservice and will definitely work with them in future projects requiring external or foreign team members joining us temporarily on site."
Dr. Klaus Borkenstein, SAP SE
Apartmentservice.
The most important feature of our service
is the personalised and individual advice for our clients combined with great attention to detail.
ANETT GREGORIUS
Founder and Owner
SO!APART
Since 2013 our annually held industry meeting SO!APART spotlights the serviced apartment sector: with expert speeches, stimulating debates, exciting initiatives, extensive opportunities to network, innovative exhibitors and the renowned SO!APART-Awards.
Apartmentservice Consulting
More than 20 years ago Apartmentservice recognised the potential of temporary living in the German-speaking countries and offers a wide range of consulting services. Thus, projects can be successfully accompanied from the development to the commissioning.
News from the world of Temporary Living
In our digital trade magazine, we always provide you with up-to-date and comprehensive information on all topics related to temporary living. Whether it's new apartment building openings, legal regulations or interviews and podcasts with operators in the industry, you'll find out here first! In addition, we always keep you up to date on our SO!APART branch meeting. Available in German language.