A business travel agency organises business trips and events of all kinds for companies and their employees. The service providers take care of the entire travel planning, booking hotel rooms, train rides and flights, organising rental cars or transfers and are often also responsible for the entire travel expense accounting. This saves companies a lot of time and money, because the expertise of the business travel specialists means they get the best possible deals on travel services.
Business travel agencies predominantly use IT-based booking solutions to arrange the aforementioned services. These work efficiently and quickly. Since the segment of serviced apartments with its wide range of offers and its differentiated rate structure for long-term stays is not easily bookable online, Apartmentservice with its know-how and free agency service offers business travel agencies a real added value here!
If you are a business travel agency and need a serviced apartment for your corporate clients,
whether for a short business trip or a longer business stay:
As an expert for serviced apartments in German-speaking countries, we know the existing range of serviced apartments very well and are therefore able to support you efficiently with the procurement of temporary living solutions that provide your corporate clients with both personal space and privacy.
Our service includes the research of suitable accommodations, the preparation of offers and the management of the entire booking process. Should there be any changes after the booking has been completed - extensions of stay or unforeseen travel interruptions - we are of course also there for you and your corporate clients.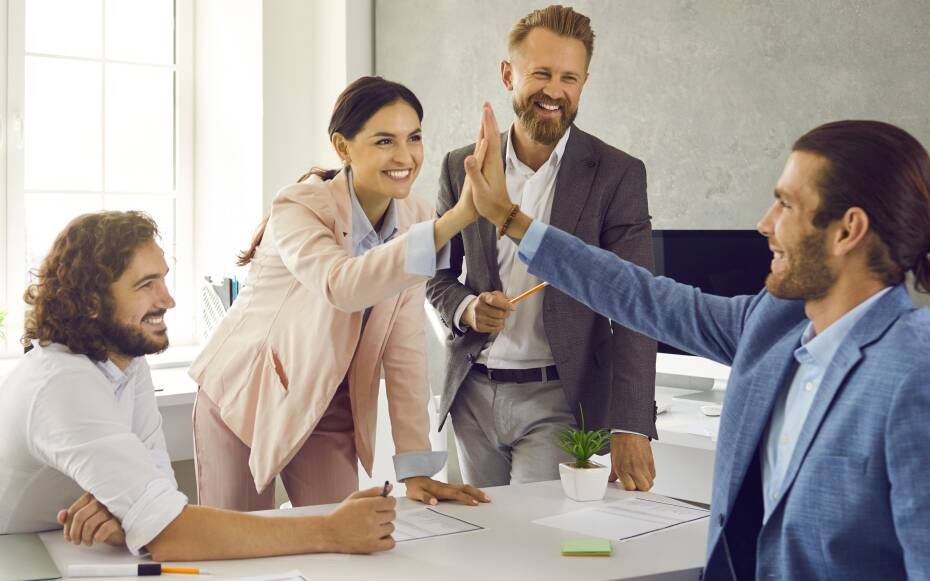 Our added value for business travel agencies:
Outstanding market knowledge in the entire segment of temporary accommodation
Extensive database with accommodations in over 150 destinations, mainly in the German-speaking area, but also internationally
Long-term and trustful cooperation with our partner properties
Competent and free of charge consulting and agency service from A-Z
Fast response times - depending on the availability of the houses you will receive at least one individual offer within hours
Landlord's confirmation of residence? Broadcasting fees? Billing via AirPlus? We are familiar with travel regulations!