Serviced Apartments in Paris
Paris - The city of love. Revolution, romance, desire, charm and seduction are inextricably linked with France's capital. Every year the city attracts its visitors from all over the world and almost no one can escape its beauty. Influenced by accounts from novels, movies, magazines and stories from friends and relatives, tourists develop their very own image of Paris.
So it is only logical that more and more serviced apartments can be found here. They are the perfect starting point to start your day and plan your activities after a hearty breakfast with croissants from the bakery next door. Many serviced apartments are within walking distance of Métro stations, so you can easily discover the all-famous tourist attractions or the hidden spots of the locals. Have a business meeting? Find a serviced apartment near line 1 of the Métro station and you'll quickly get to the main business district "La Defénse".
Our serviced apartments in Paris offer a retreat where relaxation & recreation are paramount, making them a suitable alternative to the often more expensive hotels. Book your next stay directly with Apartmentservice and enjoy your time in the French metropolis.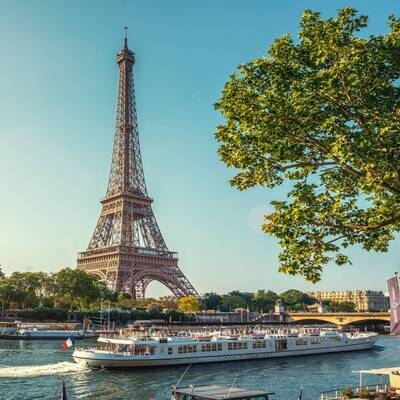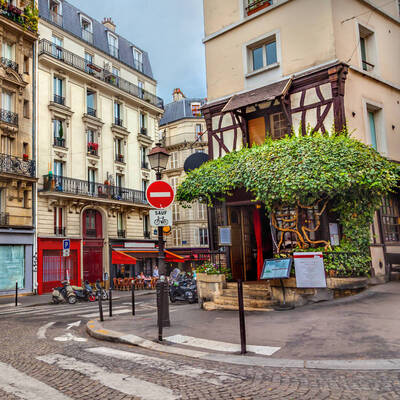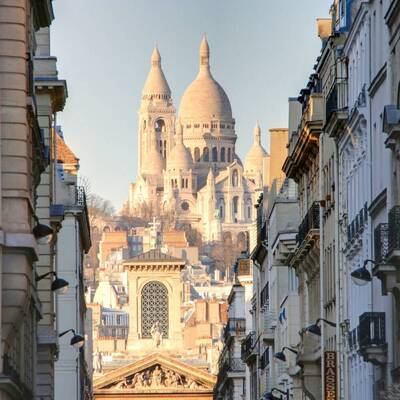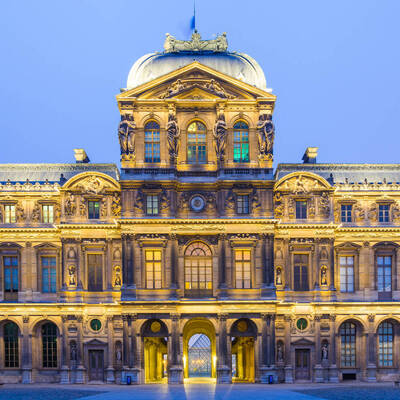 Living in Paris
Paris is known for its history, culinary specialties, imposing landmarks and many shopping opportunities. The glamour that the French capital exudes is also reflected in the cityscape. Large apartment buildings in the Haussmann, Art Noveau or Modern architecture style can be found in the various arrondissements.
The inhabitants attach great importance to politeness and appreciate a friendly "bonjour madame", "bonjour monsieur". In no other city is the concept of "savoir vivre" lived as intensively as in Paris.
Art & culture in Paris
Paris is one of the most important art and culture capitals in the world and holds a rich treasure of works of art. Would you like to visit a different play every day or the latest exhibitions at the Grand Palais, Centre Pompidou or Musée d`Orsay. In Paris this is possible. The most famous is the Louvre, the most visited art museum in the world, with da Vinci's masterpiece Mona Lisa. But the Eiffel Tower, the city's landmark, also never ceases to amaze tourists and locals alike.
Places to visit in and around Paris
Known for its lights, there is hardly a better and more beautiful way to take in the beauty of the city than on a boat from the Seine at dusk. The boat ride will take you along the Eiffel Tower, the Hotel de Ville, the Louvre and past many other sights. The city of love, the city of lights and the city of fashion - versatility is written large in the northern French city. Stroll along the Champs Elysee, take a look at the boutiques and stores of the world's most famous designers and soak up this special atmosphere.