Serviced Apartments in Frankfurt/Main
Send reservation request for these properties:
---
Experience Frankfurt/Main
Frankfurt/Main, or FFM for short, is the German financial metropolis. It owes its nickname "Mainhattan" to its skyline, which is clearly dominated by skyscrapers and is unique in Germany. As the largest city in Hesse, Frankfurt is the centre of the Rhine-Main conurbation, where about 2.2 million people live and work.
There are many reasons to live in Frankfurt. As a trade fair location, Frankfurt has international significance, especially for the consumer goods, mobility and technology industries. The Frankfurt Book Fair is the largest in the world. In addition, Mainhattan is home to the European Central Bank and the German Bundesbank, among other institutions, as well as numerous other financial institutions. Frankfurt/Main is one of the world's economic cities.
We offer a large choice of serviced apartments in Frankfurt.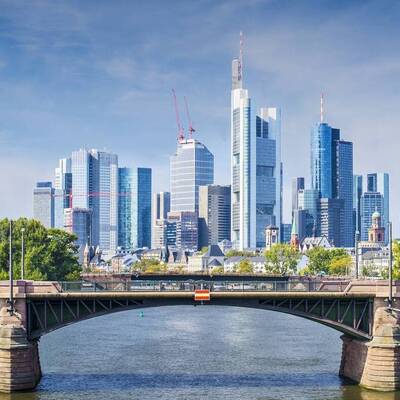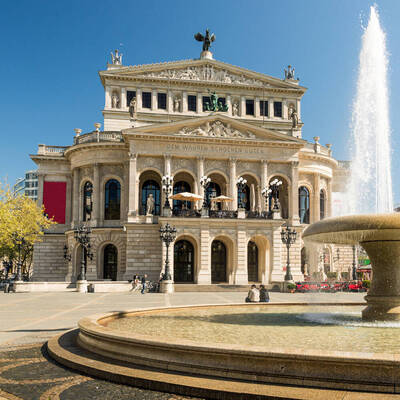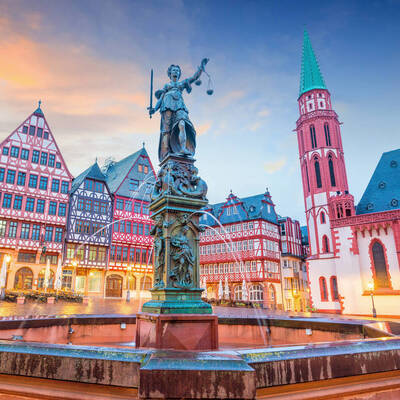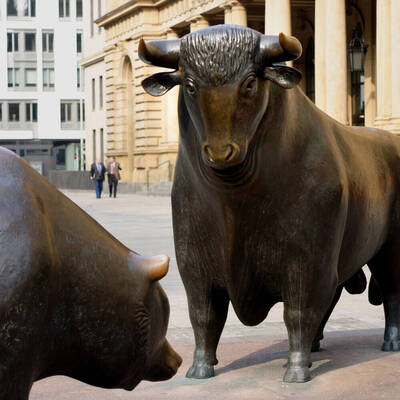 Living in Frankfurt
Use your long-term stay in Frankfurt to get to know the many facets of the city. For short-term stays a hotel in the city centre is suitable, for longer visits serviced apartments are the ideal alternative.
Frankfurt's old town was painstakingly rebuilt after the Second World War and today presents itself almost in its original state. The center is the Römer, the city's town hall, which dates back to the 15th century. The medieval-looking half-timbered houses exude an enchanting charm.
Art & culture in Frankfurt
If you live in Frankfurt, you will certainly want to get to know the varied culinary delights and the lively nightlife. The Main metropolis is an excellent place to go out in the evening. For example, the Frankfurt Opera House is considered one of the most important music centres in Europe and has been awarded "Opera House of the Year" several times. For lovers of good restaurants and bars, we recommend the Große Brockenheimer Straße. In the Bahnhofsviertel there are numerous restaurants with international cuisine.
Places to visit in and around Frankfurt
The traditional Mainfest is celebrated every year with exuberance. We recommend you to visit the Goethe-Haus during your stay in Frankfurt. The house with over 20 rooms is the birthplace of the most famous German poet and philosopher. On three floors you will experience German history and interesting insights into Goethe's life.