Serviced apartment operators:
You too can become a partner of Apartmentservice!
Apartmentservice is the first independent agency in the segment of serviced apartments in Germany and since 2001 the expert for temporary accommodation in German-speaking countries. The success of our agency activities of serviced apartments, which we offer on our booking platform www.apartmentservice.de, we owe not least to the attractive accommodations of our partners and the excellent service of the employees on site.
As an operator of serviced apartments or serviced accommodation, you too can use Apartmentservice as a global sales channel and marketing platform in the hotel industry for renting out your serviced apartments to business travellers and private customers.
Make your serviced apartment properties partner properties of Apartmentservice and increase your occupancy rate with us!
Partners of Apartmentservice benefit from our long-standing relationships with regular customers and (inter)national business partners, including from the relocation, technology, insurance and IT industries. Through our cooperation with a business travel specialist, more than 1,200 companies have the opportunity to use our services. Large companies and relocation service agencies in particular value a single point of contact and comprehensive services for their travel needs.
With regular sales, marketing and PR activities - both nationally and internationally - we develop new target groups and thus continuously expand our customer base.
As a serviced apartment operator, take advantage of the high coverage of our booking portal and receive pre-selected customer inquiries from us with a high booking probability.
Professional and extensive presentation of your serviced apartment property or serviced accommodation on https://www.apartmentservice.de

picture gallery including photos of public areas, individual apartment categories and floor plans
transparent and clearly arranged rate table taking into account the length of stay
detailed cost overview for additional services and extras
listing of category-specific equipment features
individual, search engine optimised description texts about the accommodation and the services offered
deposit of payment, booking and cancellation conditions as well as general terms and conditions of business
map view of the location of the property
presentation in German and English language
self-administration and updating of your property entries possible at any time
Your accommodation should meet the following criteria: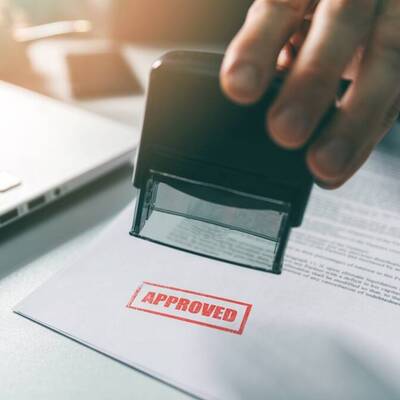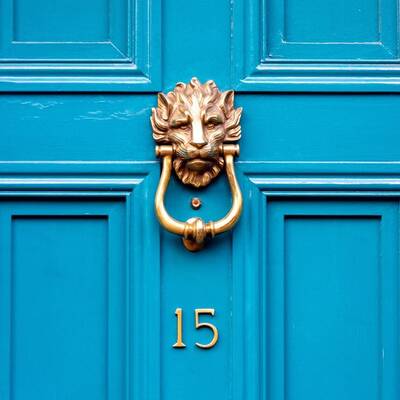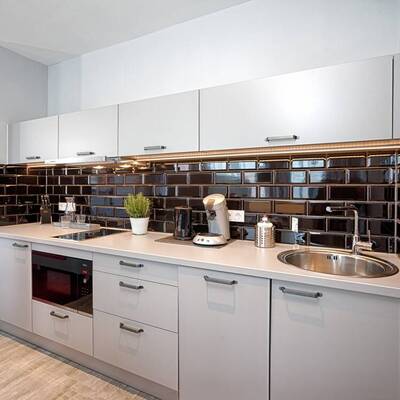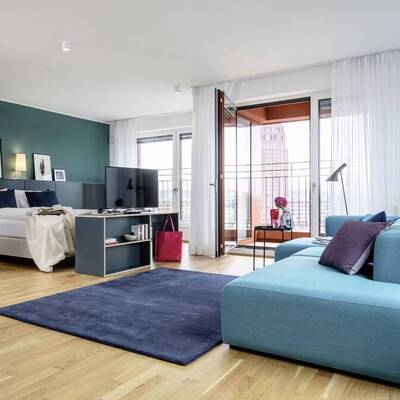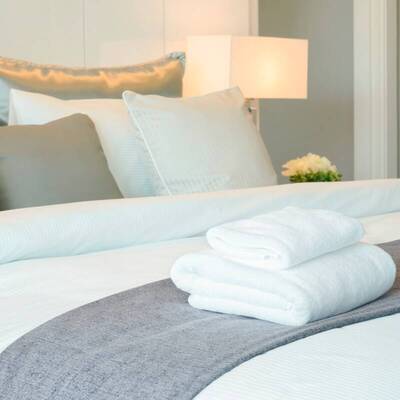 The accommodation has an approval for Temporary Housing within the legal framework. This is especially true in cities where legal action is taken against the misappropriation of housing (e. g. ZwVbG, HmbWoSchG).
The property has at least 15 units.
The serviced apartments are equipped with cooking facilities, refrigerator, sink, dishes, cutlery, pots and kitchen utensils.
There are separate living and sleeping areas (e. g. bed and sofa/sitting area).
The equipment with towels and bed linen meets hotel standard.
As an industry pioneer and pioneer, we have played a key role in advancing the serviced apartment segment and are committed to using our extensive expertise in a variety of ways in this special segment of the hotel industry to establish uniform standards and make serviced apartments even better known.
Learn more about our initiatives for the segment - from the industry for the industry.
Organiser of the industry meetings SO!APART
annual congress with exhibition and award ceremony as well as event series
Publisher of the online trade magazine SO!APART insight
Professional articles, interviews, podcasts and much more on temporary living
Initiator for the collection of benchmark figures
in the serviced apartment segment in cooperation with STR
Initiator of the task force to introduce the concepts of temporary living into the Federal Land Utilisation Ordinance
We value the cooperation with Apartmentservice very much.
Together we manage to find solutions through everlasting open, honest and constructive communication in order to provide our guests with a wonderful stay. We look forward to continued intensive and successful cooperation.
Boris Stüer, Brera Sales
We have been successfully working with Apartmentservice for many years. We use Apartmentservice both as an OTA and as an interface to our WBE. This created the prerequisite for real-time availability and we were able to significantly increase our direct sales.
Ralf Krause, Adapt Apartments
For many years already, we have appreciated the pleasant, competent and professsional cooperation with our proven partner Apartmentservice and look forward to a continued successful future cooperation.
Michael Kramer, Citadines Kurfuerstendamm Berlin