Serviced accommodation is found in residential properties. Since this is basically residential accommodation, rental agreements with fixed notice periods are consequently concluded and deposit payments are often also required prior to the stay. Accordingly, we speak of tenants rather than guests.
Apartmentservice has been offering serviced accommodation operators on its booking portal at the request of customers for some time. Often, when booking an apartment, proof of salary or the current employment contract must be presented.
Below is a list of the main characteristics of serviced accommodation that guests can look forward to, but deviations are possible in individual cases. Our respective portal listings inform you about all details regarding the concretely existing equipment and the service offer, which you can expect during a stay in one of the apartments.
Overall, serviced accommodation is somewhat cheaper than living in serviced apartments, but this is at the expense of stricter rental conditions as well as less service and reduced equipment in the apartment.
Apartmenttyp

Serviced Accommodation

Betriebstyp

Living Konzepte, z. B. Corporate Housing, Micro Living (<25 m²)

Aufenthaltsdauer

in der Regel ab 3 Monate

Apartmentausstattung

voll möbliert, jedoch u. U. ohne Küchenausstattung (kein Geschirr, Besteck, Töpfe, Wasserkocher etc.)
Bettwäsche und Handtücher nicht vorhanden, kann ggf. angemietet werden, muss ansonsten bei Einzug mitgebracht werden

Hausausstattung (Facilities)

limitiert, z. B. kleiner Fitnessbereich, Community Area

Rezeption

nicht vorhanden, ggf. Concierge
digitaler Check-in

Reinigungs- und Wäscheservice

nicht Vertragsbestandteil
gewünschte Dienstleistungen können in der Regel über externe Partner hinzugebucht werden

weitere Dienstleistungsangebote

hausseitig nicht im Angebot
kann ggf. über externe Partner hinzugebucht werden

Vertragsform

Mietvertrag

Flexibilität

gering
Einzug ins Apartment nur zum Monatsersten für ganze Monate
starre Kündigungsfristen (in der Regel 3 Monate)

Kaution

in der Regel zu zahlen

Stornierungsbedingungen

gemäß BGB

gesetzl. Mehrwertsteuer

keine
Who lives in serviced accommodation?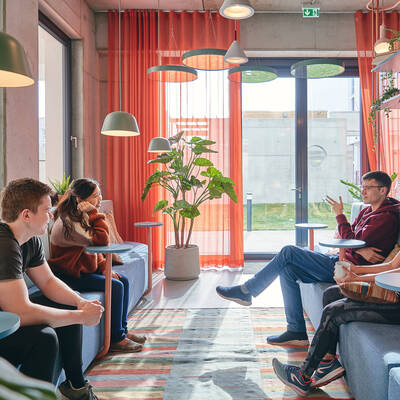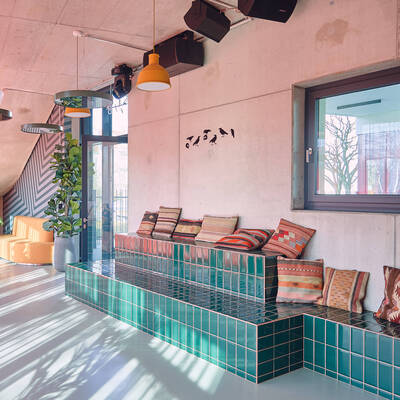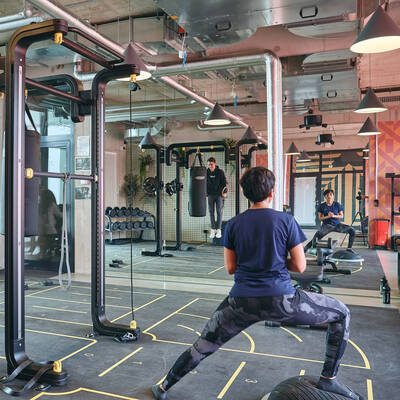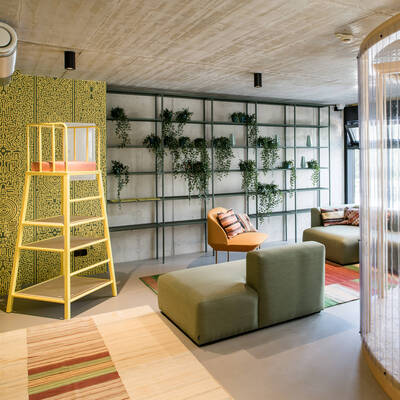 This living concept is perfectly suited for all those who stay in one place for at least three to six months - but often for one to two years - and can do without included services. The following guests in particular are addressed:
young professionals
digital nomaden
millenials
and all of those, for whom temporary living currently fits the lifestyle.
As far as community areas (and co-living offers) are available, one can expect to quickly find connections to other guests here.
If you prefer fully equipped apartments with services or are looking for more flexible conditions, you can find more information here.